Mission Statement
Jackson Intermediate School will provide all students with a high quality education in a nurturing environment where all students should become responsible citizens with a strong since of responsibility for themselves.
Vision Statement
Our vision is to work with families and the community to create an environment that successfully educates every student and prepares them to embrace diversity, act responsibly, and contribute to their community.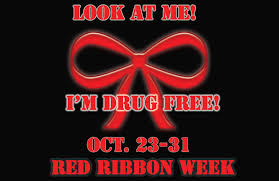 Red Ribbon Week October 23-October 31st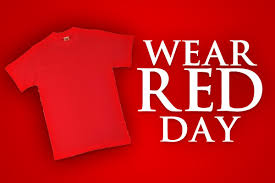 10/24/18 Everyone is asked to wear a RED shirt!