Mission Statement
Jackson Intermediate School will provide all students with a high quality education in a nurturing environment where all students should become responsible citizens with a strong since of responsibility for themselves.
Vision Statement
Our vision is to work with families and the community to create an environment that successfully educates every student and prepares them to embrace diversity, act responsibly, and contribute to their community.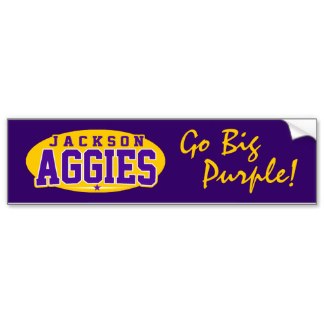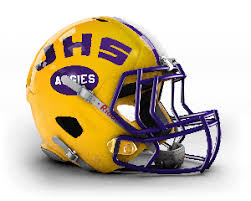 2nd Round Playoff for JHS Football team
Early Dismissal Friday, November 16th
Car Riders 12:30 p.m
1st Load 1:00 p.m.
2nd Load 1:05 p.m.